Key Facts
Inventor claims patents which cover our client's devices and techniques
Team conducted a comprehensive review of patents and competitor products
Uncovered sufficient information to advise client of minimal risk
The Situation
An inventor who was previously associated with our manufacturing client approached our client with a portfolio of patents he claimed cover aspects of our client's medical implants and related devices and techniques. Our client needed to understand the portfolio and the level of associated risk with respect to several product lines. 
The Approach
Mintz pulled together a team of professionals who have experience in the relevant space and the appropriate mechanical and materials backgrounds to conduct a comprehensive review of the patent portfolio and our client's products. Through this analysis we were able to uncover weaknesses in the portfolio.  In the end we provided our client with a comprehensive analysis of all of the patents in question, identifying multiple issues associated with each of the patents.
The Outcome
Based on the analysis we provided, our client continued to market its products.  
Supporting Professionals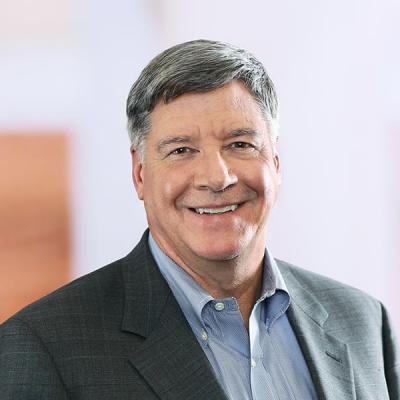 Member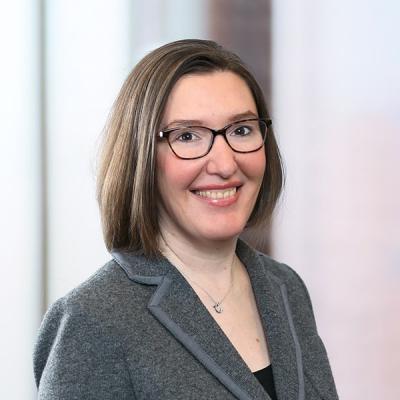 Member