Key Facts
The Association Health Plan covers tens of thousands of employees and beneficiaries
It operates in all 50 states
It provides member franchisees with access to health insurance coverage that was previously beyond their reach
The Situation
A major US franchise organization with operations in all 50 states sought to create an affordable health coverage plan and offer it to its franchisee-members, many of which were small, "mom-and-pop" businesses that were regulated as small groups under state insurance laws. Making a single group health plan — a so-called "Association Health Plan" — available to all franchisee-members, large and small, posed significant regulatory hurdles both at the state and federal levels.
The Approach
The Mintz team began by meeting with regulators in certain key states, and with the US Department of Labor, to determine what would and would not satisfy them. They ultimately settled upon a full-insured group captive arrangement. They then secured the necessary regulatory approvals, assisted with establishing the captive insurer and engaging a captive manager, prepared documents and related communications materials, and helped with educating and enrolling franchisees.
The Outcome
The program has been up and running for a while, and it has been an unqualified success. The franchise owners are thrilled with the arrangement. The plan sponsor has used the plan's popularity to cement its relationship with its members.
Supporting Professionals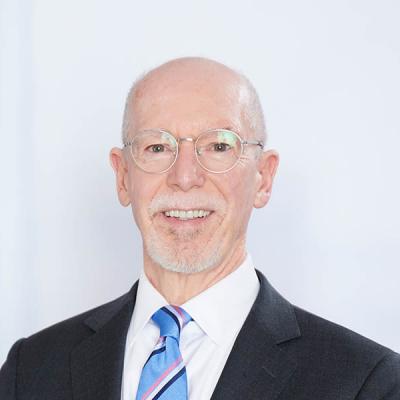 Member / Chair, Employee Benefits & Executive Compensation Practice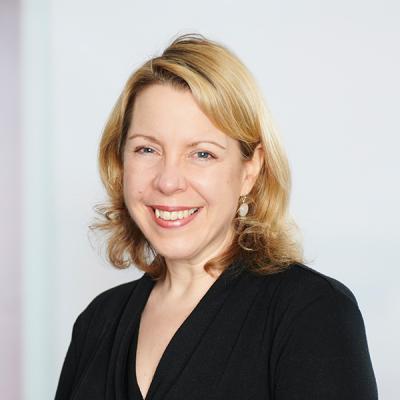 Special Counsel