Key Facts
EPA sought to have GE alone implement a multimillion-dollar cleanup
We represented GE in dealings with EPA relating to the selection and implementation of the clean-up method
We were able to cause a change in the remedy GE was required to implement, making it much more cost-effective
The Situation
The Environmental Protection Agency (EPA) alleged that GE's sale of off-specification material to the Fletcher's Paint Works in Milford, New Hampshire, made it an arranger for disposal under the federal Superfund law. EPA sought to have GE alone implement a multimillion-dollar cleanup at the former Fletcher's Paint Works facility, which was named a Federal Superfund Site. When settlement proved impossible, Mintz represented GE at trial and on appeal to the First Circuit on the question of whether GE's sales of material to Fletcher's Paint Works constituted an arrangement for disposal. We also represented GE in dealings with EPA relating to the selection and implementation of the clean-up method, successfully advocating for a much more cost-effective remedy.
The Approach
We led an investigation of GE's dealings with Fletcher's Paint Works four decades earlier and presented the evidence uncovered at trial. We also collaborated on an amicus brief to the United States Supreme Court in the landmark Burlington Northern case resulting in the Supreme Court's adoption of the standard we were advocating for determining arranger liability. Lastly, we successfully marshaled EPA's regulations to cause a change to a much more cost-effective remedy at the site.
The Outcome
Although the Trial Court and the First Circuit ruled in EPA's favor, we were able to cause a change in the remedy GE was required to implement to make it much more cost-effective.
Supporting Professionals
Jeff Porter, Chair of our Environmental Law Practice, led the representation of GE. Litigators Peter Biagetti and Andy Nathanson handled the trial and appeal with a former colleague, Mo Cowan..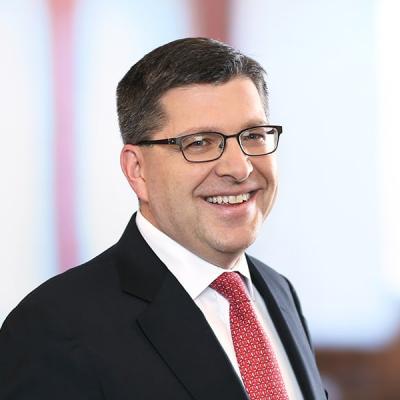 Member / Chair, Environmental Law Practice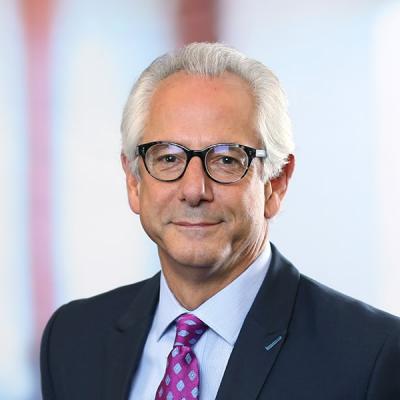 Member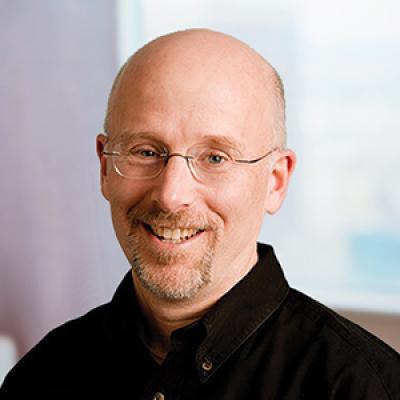 Special Counsel