Mintz partnered with Mergermarket to produce a comprehensive report on recent M&A activity in the life sciences sector. We surveyed 100 senior-level US-based executives to learn what drove their latest deal, identify trends related to targets and pricing, and explore companies' post-closing integration experiences.
Our report also provides extensive data on deals in the US life sciences industry from 2015 to date. We examine the steep first-quarter decline in M&A transactions amid the emerging COVID-19 pandemic and provide an in-depth review of deals closed this year through April 7.
More Case Studies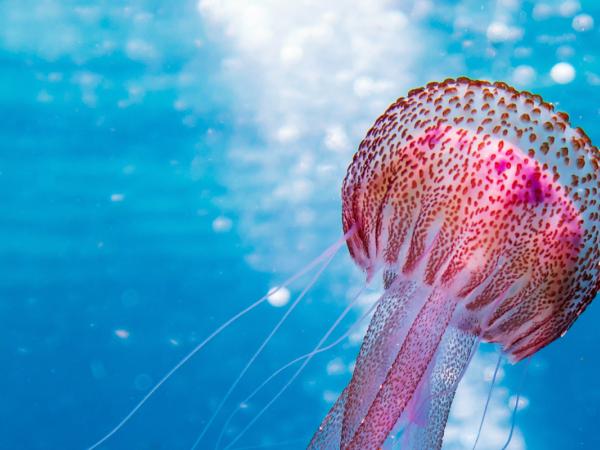 Case Study
Check out UNITED NOTIONS, a new report on M&A activity in the life sciences sector. Produced in collaboration with Mergermarket, the report provides a comprehensive look at the health of deal activity in the industry and an insightful view of current trends as compared to a year ago.