Key Facts
Client accused of criminal violations of the state Superfund law
Anticipated and successfully defended against the attorney general's novel legal theory
State's allegations were settled in a civil consent decree
The Situation
Mintz's client and its former employees were accused of criminal violations of the state Superfund law resulting in a lengthy investigation by the state attorney general, involving dozens of witnesses and hundreds of thousands of pages of information.  The attorney general's investigation was the subject of intense media interest, impeding a dispassionate investigation and evaluation of the facts and inflaming emotions in the community.   
The Approach
We anticipated and successfully defended against the attorney general's novel legal theory of liability after an extensive investigation; it included the uncovering, review, and production of hundreds of thousands of pages of potentially relevant information, the discovery of potential witnesses, and the interviewing of dozens of individual witnesses and potential witnesses including current employees, former employees, consultants, and contractors. Mintz deployed a multidisciplinary team of environmental lawyers and experts to uncover the relevant facts and synthesize the results of the massive investigation in a successful presentation to the attorney general.
The Outcome
The state's allegations were settled in a civil consent decree.  The company and its current and former employees were spared the ordeal of criminal proceedings. 
Supporting Professionals
Bob Popeo, the Firm's Chairman, and Jeff Porter, the Chair of our Environmental Litigation Practice supported by a team of over one dozen litigators and environmental lawyers.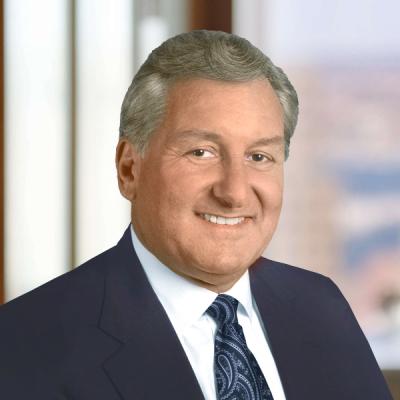 Member / Chairman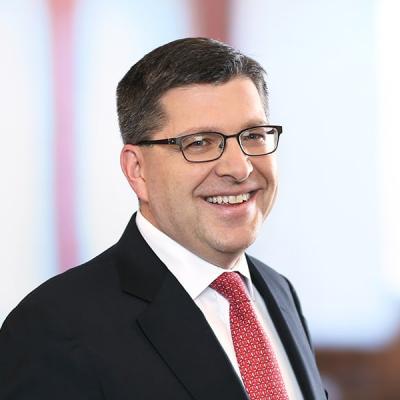 Member / Chair, Environmental Law Practice