Key Facts
The client wanted to launch a personal health assistant app in the US
We provided FDA advice and data privacy know-how to help make it happen
The client has entered the US market and is considering new business models in the clinical space
The Situation
The company offers a mobile app that provides consumers with real-world data on how people with symptoms similar to their own were treated, and, if known, how they handled the symptoms. Consumers empowered with this information can better understand their health symptoms and ask the right questions of their physicians.
When the client wanted to launch its personal health assistant app in the United States, it turned to Mintz for help navigating the FDA's nuanced and complex regulations on consumer-facing digital health products.
The Approach
Understanding that our client needed both FDA regulatory advice and counsel on privacy and security matters, attorneys from our FDA Regulatory Practice collaborated with our Health Law Practice to find the best solutions and strategy.
The Outcome
The company has moved into the US market and is considering new business models. Our work on this matter expanded our relationship with the client, and we are now serving as regulatory counsel to the company as it expands its business.
Supporting Professionals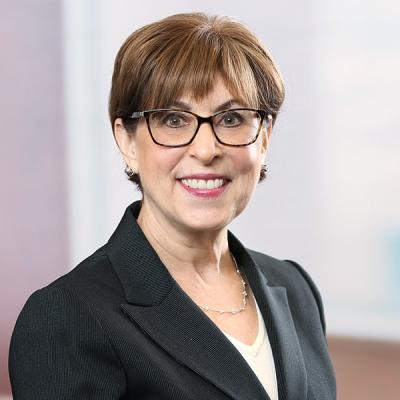 Member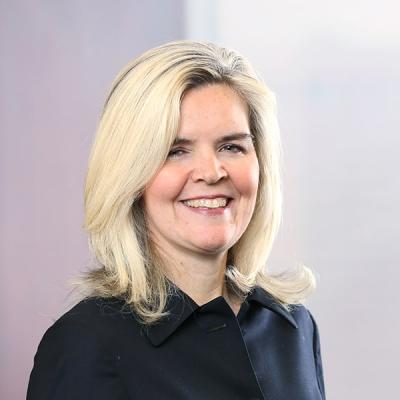 Member