Key Facts
Our client was alleged to be responsible for the contamination of a public water supply
We led an investigation of the state's theory
The state abandoned its claims
The Situation
Our client was alleged to be responsible for the contamination of a public water supply. The state's theory was that decades earlier, former employees had brought home industrial wastes and dumped them in their backyards, resulting in the contamination. By the time the company was informed of the state's theory, the state had already conducted an extensive subsurface investigation of the area that it believed substantiated its theory, which it had publicly announced.
The Approach
To revisit the state's claims, we led an investigation of the state's theory that included locating and identifying former employees of the client's former facility, which had closed decades earlier. We also worked with one of the nation's leading hydrogeologists to understand and ultimately debunk the state's theory of how the water supply had been contaminated.
The Outcome
The state abandoned its claims against the client.
Supporting Professionals
Jeff Porter, the Chair of our Environmental Law Practice, worked with Andy Nathanson, Counsel in our Litigation Practice, and a team of environmental lawyers and litigators.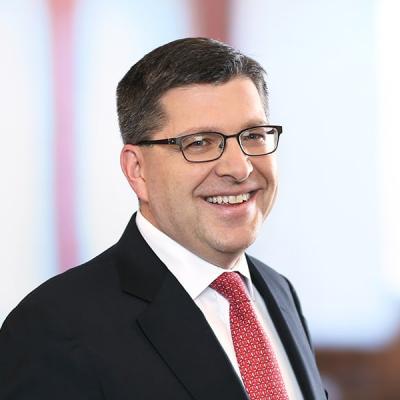 Member / Chair, Environmental Law Practice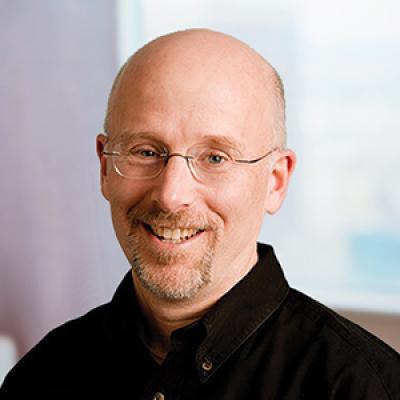 Special Counsel