The Situation
A long fallow waterfront chemical manufacturing site is transformed into a global destination resort.  Mintz advised the client on the risks relating to legacy contamination on the site, helped it mitigate these risks, and then worked with it to secure and defend the myriad state and local environmental permits necessary to construct the resort, the largest single-phase private project in the Commonwealth's history.
The Approach
Our team deployed its knowledge of the Massachusetts brownfields redevelopment and environmental permitting programs and regulators to devise a successful cleanup strategy and to navigate the permitting process to a timely conclusion.
The Outcome
All necessary permits were timely obtained, the site was remediated, and challenges to the client's Chapter 91 license and MEPA certificate were successfully resolved.  Construction is well underway to complete the $2 billion multifaceted resort and associated public open space and waterfront amenities.
Supporting Professionals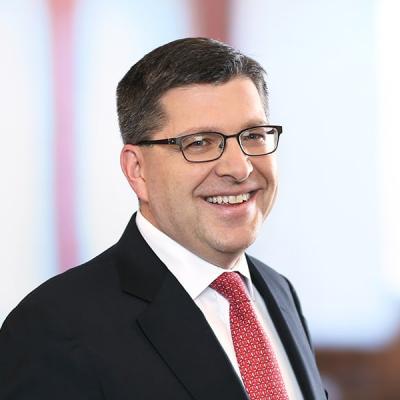 Member / Chair, Environmental Law Practice