Key Facts
An EMT sued for defamation, claiming an incident report falsely accused him of misconduct and caused him to lose his State Department clearance
We focused on establishing that our client's contract with the State Department required prompt reporting of suspected misconduct
The VA court granted our Motion to Strike the Evidence
The Situation
GardaWorld Federal Services (f/k/a Aegis Defense Services) provides security personnel, including EMTs, to help protect the US Embassy in Kabul, Afghanistan and embassy personnel, pursuant to a contract with the State Department. 
An EMT who worked for Aegis at the embassy sued Aegis in state court in Virginia for defamation. He claimed that an incident report filed with the State Department falsely accused him of misconduct and caused him to lose his security clearance, preventing him from getting comparable work. He claimed this resulted in substantial damage, since jobs requiring State Department clearance paid significantly more than other EMT jobs.
The Approach
Aegis believed that the report it filed against the EMT with the State Department was accurate based on the information it had at the time. But we decided to focus on proving that Aegis's contract with the State Department and related State Department guidelines required Aegis to promptly report suspected misconduct to the State Department, even before verifying it. Our theory was that Aegis did exactly what it was required to do under its contract. Under applicable law, it was therefore entitled to governmental immunity for its actions in the same way that a government employee who made such a report would be immune from suit. At trial, in our opening statement we flagged for the judge that we would be moving for judgment at the close of plaintiff's case, based on this theory.
The Outcome
When the plaintiff was putting on his case in chief we got into evidence some key documents and other evidence necessary to support our Motion to Strike the Evidence (Virginia's equivalent of a motion for judgment or for a directed verdict). When the plaintiff rested we made our motion. After extended argument and consideration the court granted the motion, dismissing the plaintiff's claims and entering judgment for Aegis.  
Supporting Professionals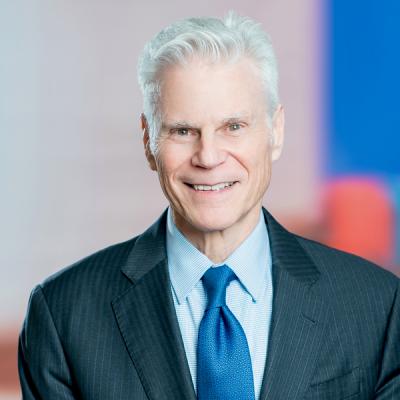 Member / Chair Emeritus, Employment, Labor & Benefits Practice
Washington, DC, New York
+1.202.585.3507