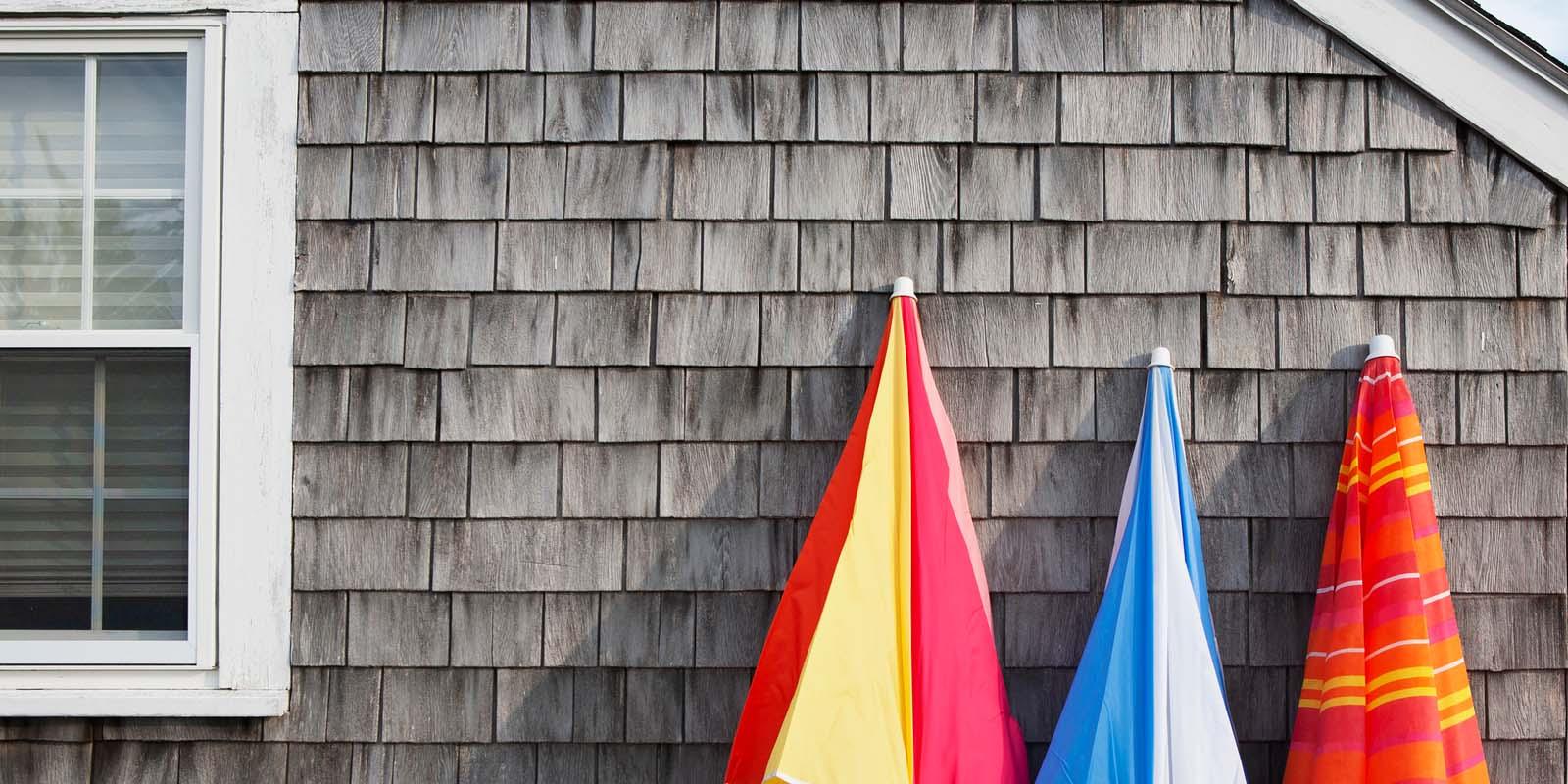 Mintz Successfully Defends the Expedia Group in Enforcement Action
Key Facts
The enforcement action was brought by the Massachusetts Division of Professional Licensure and the Board of Registration of Real Estate Brokers and Salespersons
The action focused on whether the Board could regulate web hosting platforms that facilitate private rental transactions between homeowners and travelers conducted without the use of a broker
If successful, the action would have fundamentally changed the way Expedia operates its business in Massachusetts and created significant monetary and practical business hurdles for Expedia
Mintz was able to secure a dismissal of all claims, which put a stop to this extra regulatory effort in Massachusetts and may discourage similar regulatory overreach in other jurisdictions
The Situation
Mintz represented the Expedia Group and its subsidiary, HomeAway (now known as Vrbo), against an enforcement action brought by the state Division of Professional Licensure (DPL) and the Board of Registration of Real Estate Brokers and Salespersons (the "Board") in June 2019. Part of our client's operation includes an online service that allows private homeowners and property managers to directly connect with prospective short-term travelers so that those parties can engage in a private transaction to rent residential properties. The crux of the DPL and Board's position was that there should be regulations around how these parties engage in private rental transactions without the use of a broker. Given the rise and popularity of hosting platforms, the argument was of significant monetary importance for hospitality software platforms, major real estate players, local municipalities, and the travel industry generally.
The enforcement action was preceded by a Board investigation that was initiated by a non-public complaint filed in 2016 by a real estate brokers' organization. The complaint alleged that HomeAway engaged in the unauthorized practice of a real estate broker without a license and urged the Board to regulate how companies such as Expedia conduct business operations in Massachusetts. The DPL and Board were determined to oversee the short-term rental business operations of Expedia, to require an annual Board registration fee, and also to collect fines and impose penalties for unsanctioned business practices.
The Approach
Mintz was engaged in June 2019 shortly after notice of the DPL's enforcement action was issued by the DPL Prosecutor's Office. After several failed attempts to resolve the case with the DPL senior leadership team, we proceeded with targeted discovery, prepared unchallenged affidavits from our client about how its business operates, and then leaned heavily on recently enacted tax legislation in Massachusetts that treats short-term rental transactions akin to hotel stays and not as typical real estate transactions.
The Outcome
In September 2021, after two years of litigation, we were able to convince the Hearing Officer to dismiss all claims. Our victory was significant in many respects. First, the DPL not only made the decision to prosecute the case but also employed the prosecutor and Hearing Officer who decided the case, which required a strategic approach given the political and practical realities of defending against an enforcement action at the DPL. Second, a decision that allowed the Board to regulate Expedia as a real estate broker could have encouraged similar regulatory overreach in other states. Third, while our case was pending, the DPL revived a similar and previously dropped complaint against another popular hosting platform, indicating the DPL had made a concerted decision to regulate all hosting platforms.  Our victory should put a stop to this effort in Massachusetts and have a chilling effect on similar efforts in other states.