Key Facts
Represented a PBM provider that entered into an agreement with a national health insurer
Provided both transactional and regulatory counsel to the PBM
The Situation
We represented a national pharmacy benefit management (PBM) provider in connection with the drafting and negotiation of its PBM services agreement with a national health insurer in a transaction valued at over $4 billion. 
The Approach
As lead counsel to the PBM, Mintz provided both transactional and regulatory counsel to the PBM, drafted and negotiated the complex service agreement, and provided state, federal, and Medicare Part D compliance advice.
The Outcome
Mintz attorneys worked extensively with PBM internal counsel and opposing counsel of the insurer to navigate and finalize the complex 10-year arrangement, which was transformative for the PBM client in terms of member lives added to its portfolio and value to the enterprise. 
Supporting Professionals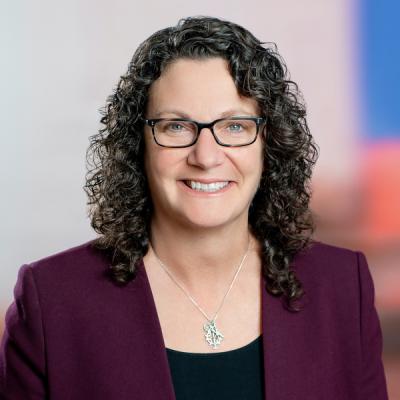 Member / Managing Member, DC Office; Chair, Health Law, Communications, Antitrust & ML Strategies Division
Washington, DC
+1.202.661.8715
Member
Washington, DC
+1.202.661.8710