Key Facts
A UK-based firm wrote the initial patent on a diagnostic test in 2003
After 10 years of claims prosecution, patent was still pending at USPTO, so Mintz was hired to finish the job
Overcame USPTO objections and got the patent issued, with a long patent term adjustment
The Situation
The Mintz team was conducting diligence on behalf of the investment arm of a major life company that was part of an investment syndicate which was considering investing in a genetic testing company. During the diligence process, we determined that a cornerstone patent of the company was held up for an inordinate amount of time at the USPTO, and that the patent was key to the successful protection of the company's innovative diagnostic test. The company hired Mintz based on our team's analysis of the patent's status and prospects for issuance. 
The Approach
Written originally by a UK-based patent attorney and originally prosecuted by another US firm, the patent was held up during prosecution the USPTO on several different grounds in a series of office actions. The patent application had been pending for nearly 10 years! In addition to being hired to help get the patent issued, the Mintz team began the process of developing a comprehensive portfolio for the company. 
The client produces rapid point of care diagnostic tests which are used right in a doctor's office with no need to await laboratory results. A sample is drawn from the patient and inserted into the diagnostic device, which produces results within a few minutes. After identifying the many issues that the patent examiner was having with the claims, we conducted several interviews with the patent examiner and developed responses to overcome objections based on prior art, enablement and the written description.  We ultimately prevailed and the patent issued with a valuable set of claims.  
The Outcome
Approximately three years after the Mintz team was hired to handle the prosecution on this key patent, it was issued. In addition to clearing the logjam at the office and getting the patent issued for our client, the patent was awarded nearly a 6 year patent term adjustment on the patent.  Having developed a rapport with the patent examiner, and after helping him understand the technology and the claimed subject matter, we continue to develop the patent portfolio through a robust continuation strategy.
Supporting Professionals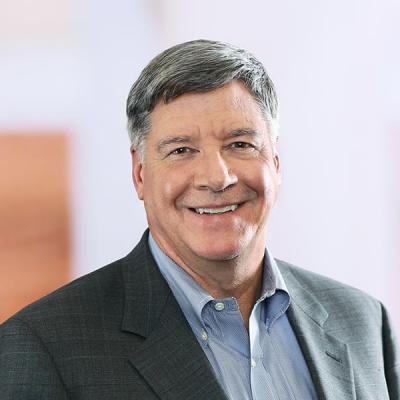 Member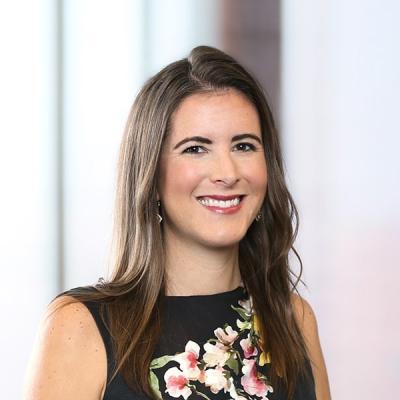 Patent Agent