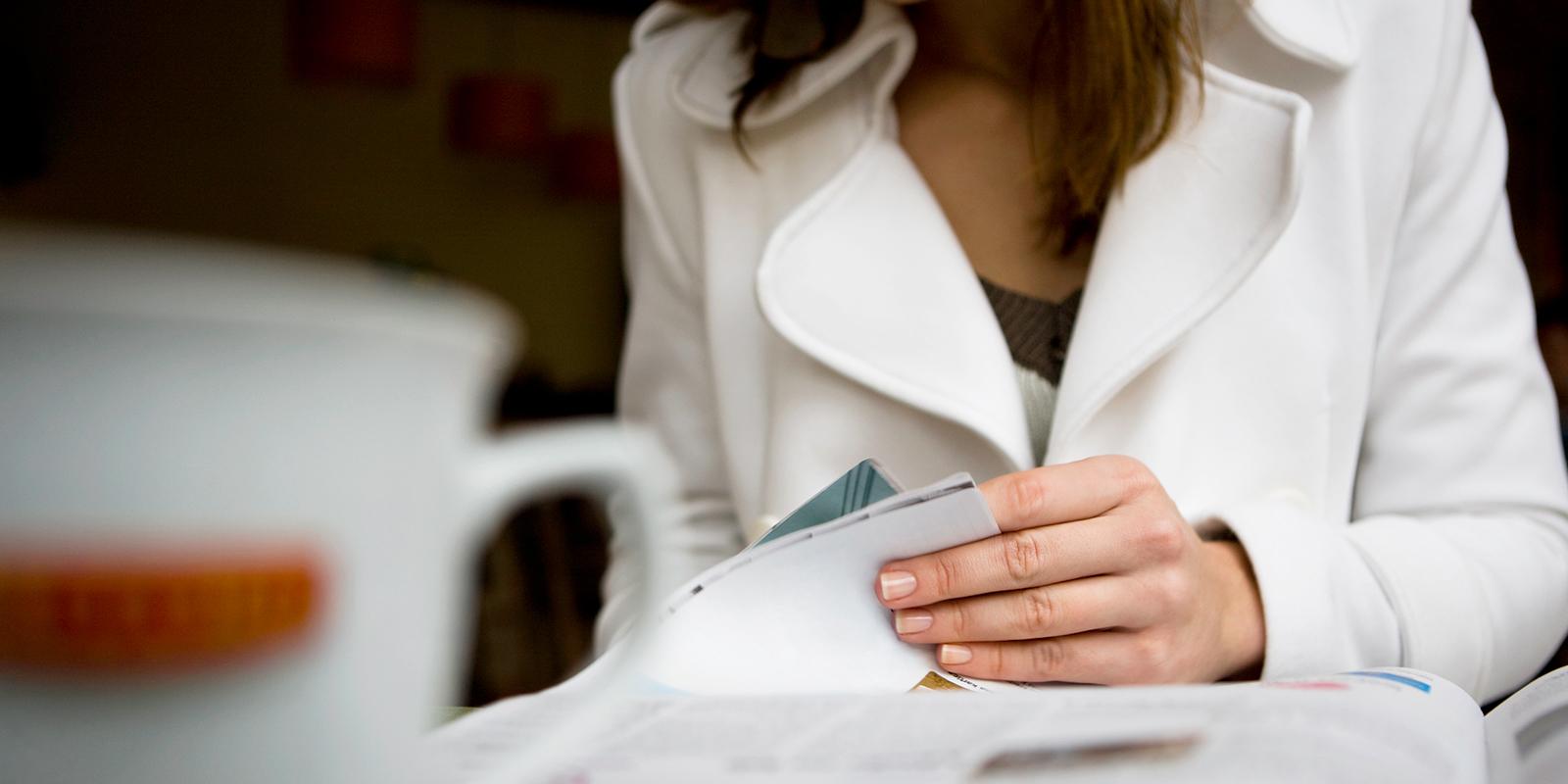 The Situation
Back in 2014, Time Inc., the nation's leading publisher of consumer magazines, turned to Mintz to guide it through the historic transition of going solo and spinning off from Time Warner. And with that first transaction, a partnership between Mintz and Time Inc. was born.
The Approach
Over the past four years, Mintz has represented Time Inc. in numerous transactions: the aforementioned spin-off from Time Warner; the acquisitions of Adelphic Inc. (an automated advertising buying platform), Viant Technology, Inc. (a people-based advertising technology company), and Drive and Fast Lane Daily ( two automotive focused YouTube channels); the formation of SI Play and the related acquisition of Faster Than Monkeys, Inc., (a software sports application company); the acquisition of Cozi, Inc.( an organizing application for families); the acquisition and subsequent disposition of inVNT (a global brand communications agency focused on experiential advertising); the sale of Essence Communications Inc.; as well as in various investments. Kenneth Koch, with assistance from various cross-office and cross-disciplines, spearheaded the firm's transactional teams.
The Outcome
Our work with Time Inc. is demonstrative of how we work with our clients to intricately understand their legal and business strategies.