Kowa Company, Ltd., et al v. Amneal Pharmaceuticals, LLC, 2018-1051 (Fed. Cir.) – Successfully represented appellees Kowa Company, Kowa Pharmaceuticals America, Inc. and Nissan Chemical Corporation at the Court of Appeals for the Federal Circuit, against Amneal Pharmaceuticals. The Federal Circuit affirmed the judgment of the U.S. District Court for the Southern District of New York (Crotty, J.), upholding the validity and infringement of two patents owned by our clients. Oral argument took place on Thursday, December 6, 2018, and the Court issued its judgment early Monday morning, December 10.
Straight Path IP Group, Inc. v. Sipnet EU S.R.O, 2015-1212, (Fed. Cir.) - Represented Straight Path IP in successfully appealing to the Court of Appeals of the Federal Circuit (CAFC) the adverse result of an inter partes review handled by another firm. The IPR decision canceled all challenged claims of Straight Path's US Patent No. 6,108,704. In the Straight Path IP Group, Inc. v. Sipnet EU SRO appeal, the CAFC for the first time completely reversed an adverse IPR decision, remanding the matter for further proceedings under the correct construction advocated by Mintz and Straight Path.
Preservation Wellness Technologies LLC v. NextGen Healthcare Information Systems LLC, et al, 2016-2193, 2016-2194, 2016-2195 (Fed. Cir.) - Successfully argued at the Court of Appeals for the Federal Circuit to affirm an Eastern District of Texas ruling from May 2016 that held unpatentable a medical records patent asserted by Preservation Wellness against long-time client NextGen Healthcare. Mintz also argued on behalf of co-appellees Allscripts Healthcare Solutions Inc. and Epic Systems Corp. NextGen Healthcare provides electronic health record, financial, and health information exchange solutions for myriad healthcare organizations and the infringement allegations threatened "Patient Portal," a key component of the company's service.
Mitsubishi Chemical Corp. v. Barr Laboratories, Inc., No. 2010-1432, 2011 WL 3288394 (Fed. Cir. Aug. 2, 2011) - Obtained affirmance of district court judgment upholding client's patent over anticipation and obviousness challenges.
MeadWestvaco v. Rexam, Appeal No. 12-1518 (Fed. Cir.) - Served as principal appellate counsel, and subsequently represented the plaintiff-appellee on remand to the Eastern District of Virginia.
Takeda Chemical Industries Ltd. v. Mylan and Alphapharm; 417 F. Supp. 2d 341, (S.D.N.Y. 2006); aff'd, 492 F.3d 1350 (Fed. Cir. 2007); cert. denied. 552 U.S. 1295 (2008) - Post-KSR case interpreting Supreme Court approach to obviousness and upholding non-obviousness of important pharmaceutical advances.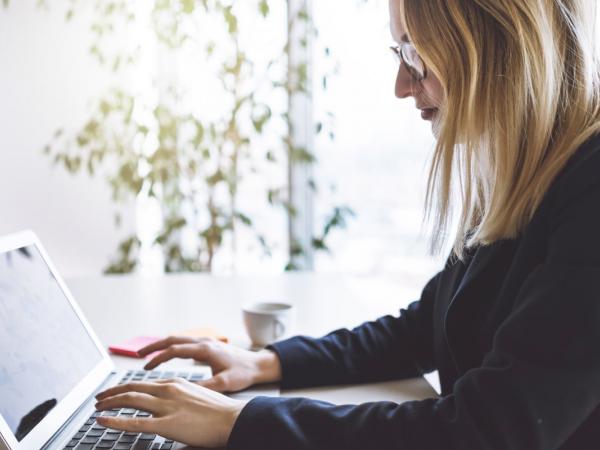 Case Study
Mintz secured a rare US Court of Appeals for the Federal Circuit ruling that entirely reversed a Patent Trial and Appeal Board decision. The PTAB had canceled each of the challenged claims of Straight Path IP Group's patent for protocols for establishing communication links through a network.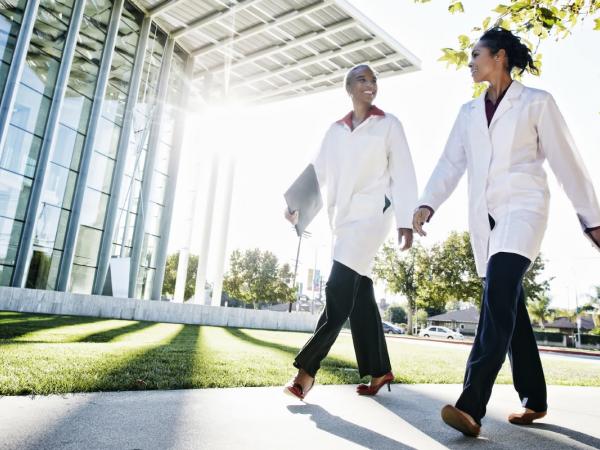 Case Study
Mintz's US Court of Appeals for the Federal Circuit win for NextGen affirmed a lower court's dismissal of a patent infringement case targeting NextGen's Patient Portal program. The appellate court affirmed that patents directed to longstanding methods of organizing human activity are unpatentable.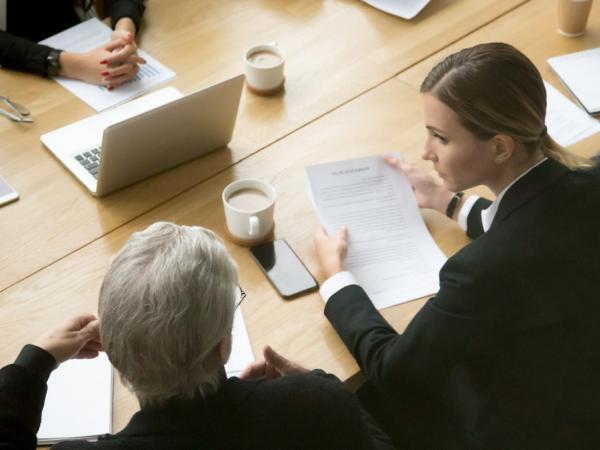 Case Study
Mintz prevailed in a Federal Circuit appeal regarding Straight Path IP patents that facilitate real-time communications between Internet users. The win against eight accused infringers affirmed PTAB decisions upholding the validity of Straight Path's patent claims.