Employee Benefits and Compensation Law Basics for the Non-ERISA Attorney
The New York City Bar's Committee on Employee Benefits and Executive Compensation
Date: April 15, 0015
Time: 8:30AM - 10:30AM (EST)
Location: New York, NY
Mintz Of Counsel Michelle Capezza co-presented "Employee Benefits and Compensation Law Basics for the Non-ERISA Attorney," a panel discussion hosted by the New York City Bar's Committee on Employee Benefits and Executive Compensation.
This program provided an overview of some basic concepts of ERISA as well as employee benefits and executive compensation law. The program is intended to be useful for lawyers who do not practice in these areas and who want to be able to spot issues and navigate important compliance considerations.
Topics include:
fiduciary considerations associated with defined contribution plans, including recent litigation trends
the effect of Code rules ("409A") on deferred compensation in employment agreements and severance and retention arrangements
identifying compensation disclosure and pay governance issues
employee benefit issues and liabilities in corporate transactions
Speakers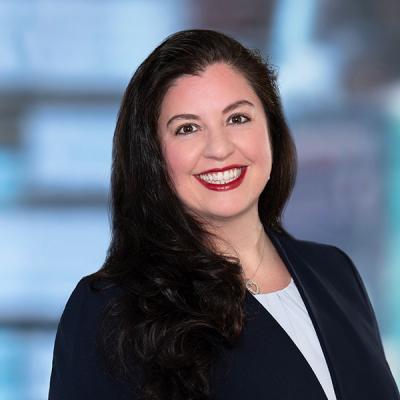 Michelle is an accomplished employee benefits and executive compensation lawyer with more than 25 years of experience advising clients on ERISA, benefits, and executive compensation matters, including in connection with corporate transactions.