The Affordable Care Act and Its Impact on Employers and Their Group Health Plans
New Jersey Technology Council 2013 Annual Meeting
Date: July 18, 2013
Time: 11:00AM - 2:00PM (EST)
Location: New Jersey
Mintz Of Counsel Michelle Capezza conducted a discussion for attendees on the Affordable Care Act and its impact on employers and their group health plans.
The keynote speaker at the Annual Meeting was Lt. Governor Kim Guadagno of New Jersey. Among her many responsibilities, Lt. Governor Guadagno is leading the Christie Administration's efforts to improve New Jersey's economic vitality, encourage job growth, streamline government, and make business feel welcome again in New Jersey.
Speakers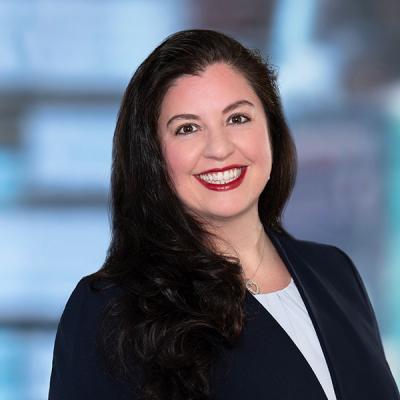 Michelle is an accomplished employee benefits and executive compensation lawyer with more than 25 years of experience advising clients on ERISA, benefits, and executive compensation matters, including in connection with corporate transactions.