Changes in Health Care and the Affordable Care Act 2014: An FACC Roundtable
French-American Chamber of Commerce
Date: November 19, 2013
Time: 6:00PM - 8:00PM (EST)
Location: New York, NY
Mintz Of Counsel Michelle Capezza co-lead a roundtable discussion, "Changes in Health Care and the Affordable Care Act 2014," hosted by the French-American Chamber of Commerce (FACC). They will be joined by Evan Portnoy, President of Rampart Benefit Planning at Rampart Insurance.
This roundtable discussion practically addressed how these changes will affect FACC members and their businesses. Strategies were also offered to minimize other insurance costs (including workers comp, property, logistics/transportation, vendor liability, personal advertising injury, directors & officers liability).
Speakers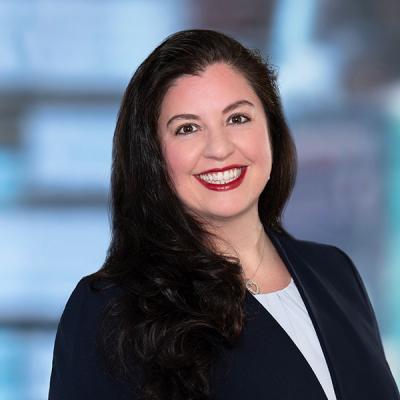 Michelle is an accomplished employee benefits and executive compensation lawyer with more than 25 years of experience advising clients on ERISA, benefits, and executive compensation matters, including in connection with corporate transactions.