Protecting Licensing Income Streams - Negotiating a Good Deal is no Guarantee!
Licensing Executives Society New York Chapter Fall Meeting
Date: November 7, 2013
Location: New York, NY
Speakers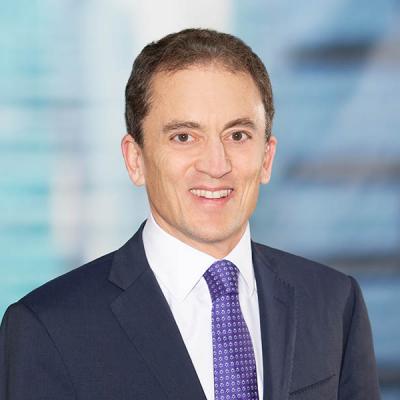 Michael R. Graif is an intellectual property lawyer who advises on trademark and copyright enforcement, technology and licensing transactions, and patent and trademark portfolio management as well as IP issues arising in business deals. Michael has been interviewed on television and quoted in national media on file-sharing and copyright issues.