Attracting/Retaining Employees and Managing Workforce Risk in the 21st Century
New Jersey Technology Council 2014 Annual Meeting
Date: July 17, 2014
Location: Forsgate Country Club
Mintz Of Counsel Michelle Capezza co-presented "Attracting/Retaining Employees and Managing Workforce Risk in the 21st Century".
At the Annual Meeting, the discussion for attendees included considerations for attracting, motivating and retaining key talent, workplace policies for a mobile workforce, and protecting trade secrets in the cloud. The keynote speaker at the Annual Meeting was Keith Cooper, CEO from Connotate, Inc. who shared his company's success story.
Speakers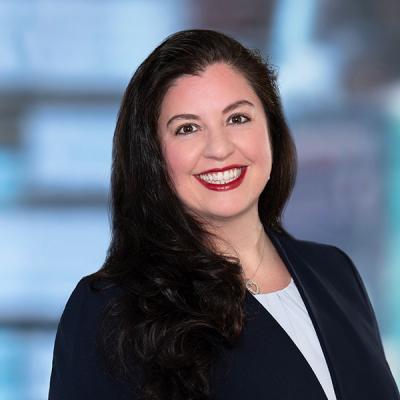 Michelle is an accomplished employee benefits and executive compensation lawyer with more than 25 years of experience advising clients on ERISA, benefits, and executive compensation matters, including in connection with corporate transactions.