2015 Spring Panel Event
Suffolk University Law School Business Law Association
Date: April 28, 2015
Time: 2:00PM - 4:00PM
Location: Boston, MA
About the Event 
Please join the Business Law Association on Tuesday, April 28 from 6:00 to 8:00 pm in the Function Room for our 2015 Spring Panel Event! Enjoy refreshments and hear from successful business law attorneys currently practicing in Boston.   
The event will begin with a brief reception and panel. Attorneys will respond to questions and share their own thoughts regarding their professional experiences, and give advice as Professor Lipshaw moderates. The second portion of the event is reserved to give students an opportunity to network with panelists and ask any remaining questions they may have.  
Speakers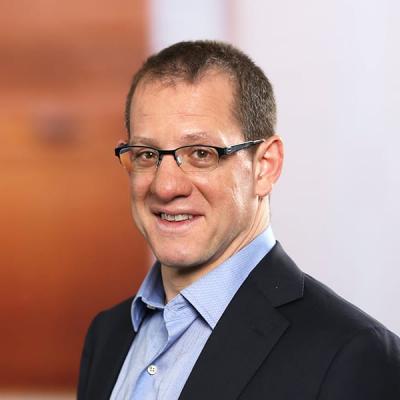 Marc D. Mantell handles corporate and securities law matters at Mintz, primarily for technology clients. He represents companies, investors, underwriters, and other parties in mergers and acquisitions, securities offerings, debt financings, and other transactions.