ACI's Paragraph IV Disputes Master Symposium
American Conference Institute
Date:
Time: 8:00AM
Location: InterContinental Chicago, Magnificent Mile, Chicago, IL
Speakers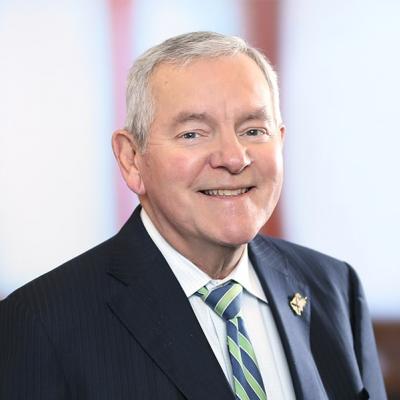 David G. Conlin helps plan, establish, maintain, and enforce clients' intellectual property portfolios for Mintz. He assists clients with protecting their freedom to operate amid improperly alleged IP infringement, and his teams have driven the issuance of over 3,700 patents.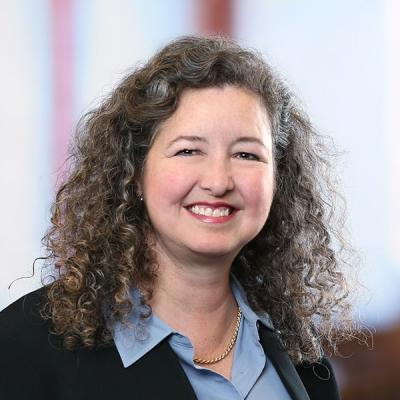 Kathleen B. Carr is a Mintz attorney with more than 20 years of experience as lead counsel on federal and state court cases. She has led trial teams on Hatch-Waxman pharmaceutical patent litigation, and she's registered to practice before the US Patent and Trademark Office.