American Bar Association's Physicians' Legal Issues Conference
American Bar Association
Date: June 11, 2015
Time: 11:30AM - 12:30PM
Location: Chicago, IL
Topics
Vendor Relationships: What a Physician Needs to Know
 
We are proud to announce that Ellyn Sternfield, Of Counsel at Mintz Levin, will be a panelist on the topic, "Vendor Relationships: What a Physician Needs to Know," at the American Bar Association's Physicians' Legal Issues Conference, Chicago, IL (June 10 - 11, 2015). Ellyn will be co-presenting with Kevin R. Barry, Deputy Chief of the Administrative and Civil Remedies Branch at HHS-OIG and Arthur S. Di Dio, MD, JD, US DOJ.
About the Presentation
Panelists from the Department of Justice and the Office of the Inspector General will discuss current initiatives to investigate and stop abusive vendor relationships. The panel will also include a private sector attorney's perspective of these initiatives. The panel will discuss:
Current OIG positions on vendor relationships including pharmacy and DME

DOJ perspectives on nationwide trends and practices

The private side's view on how to best analyze and review potential vendor relationships
Learn more about the ABA's Physicians' Legal Issues Conference.
Speakers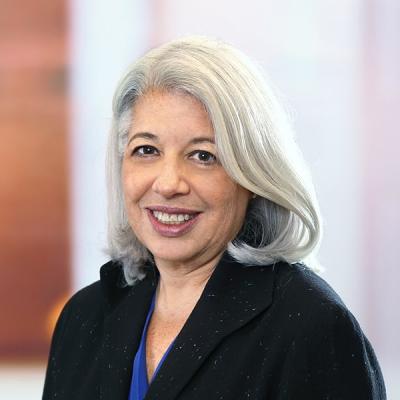 Ellyn L. Sternfield is a Mintz Special Counsel with an extensive background in government health care enforcement. She provides insight to clients with compliance concerns and helps clients facing potential state or federal investigations.