ARIAS US 2015 Spring Conference
Date:
Location: Palm Beach, FL
Speakers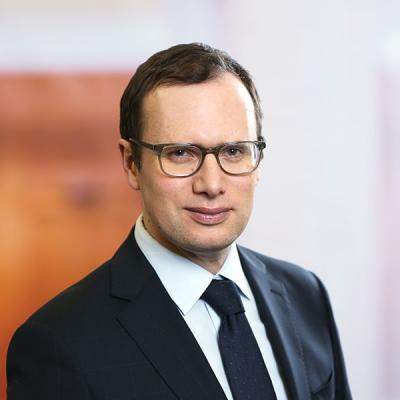 Marc L. Abrams is an esteemed litigator who guides clients through complex insurance, reinsurance, and general commercial dispute matters. Marc represents Mintz clients in court and before US and international arbitration panels. He has extensive experience in recovering funds for his clients. Thomas Farrish
Speaker William Sneed
Speaker