EBC Energy Resources Program - New England's Clean Energy Future
Date:
Time: 2:00PM
Location: Boston, MA
Topics
Using Canadian Hydropower To Reduce Greenhouse Gas Emissions in New England
 
For additional details, please click
here.
Speakers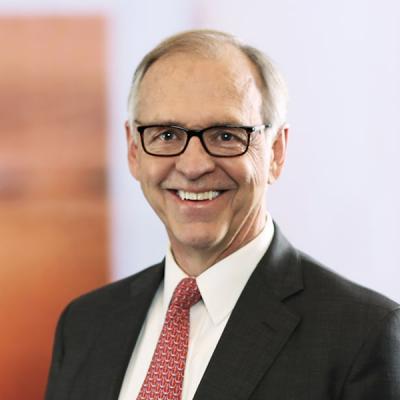 David L. O'Connor is Senior Vice President for Energy & Clean Technology at ML Strategies. He helps energy and technology companies expand their markets and accelerate growth. David leverages knowledge of the energy industry and environmental issues to help these companies shape public policies.