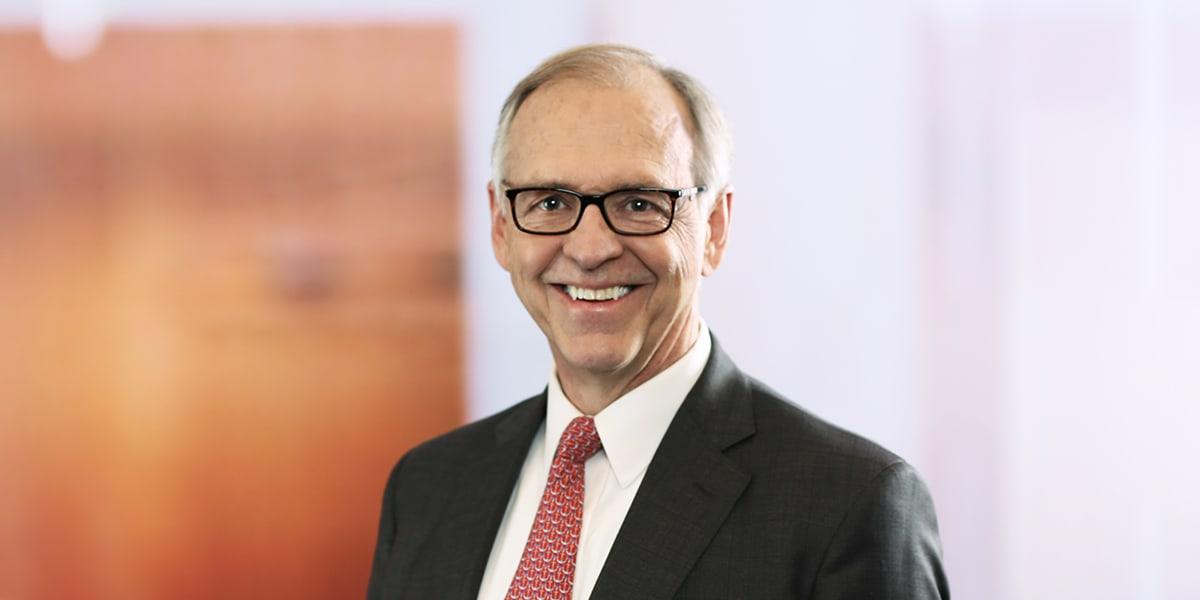 David L. O'Connor
ML Strategies - Senior Vice President for Energy & Clean Technology
+1.617.348.4418
David is Senior Vice President for Energy & Clean Technology at ML Strategies. He helps energy and technology companies expand their markets and accelerate their growth. With deep knowledge of the energy industry and environmental issues, David helps these companies shape emerging public policies to their advantage.
His clients include companies that deliver energy-efficiency services; develop wind, biomass, and other renewable power plants; install transmission and smart grid technologies; and bring new low-carbon fuels and offsets to the marketplace.
David has been a leader and problem-solver in the public and private sectors for more than 30 years. Most recently, he served as the Massachusetts Commissioner of Energy Resources during the tenures of five governors, from 1995 through 2007. During this time, he developed and managed many of the state's energy policies and programs.
Under his leadership, Massachusetts began a historic movement to expand the use of clean energy. For example, he implemented the first-ever standards for renewable energy use and renewable certificate trading in New England. David oversaw the operation by electric and gas utilities of $150 million annually in energy-efficiency programs. He was a member of the Massachusetts team that negotiated the first-ever multistate agreement, known as the Regional Greenhouse Gas Initiative (RGGI), to limit emissions of climate-changing carbon from power plants.
As a member of the state Energy Facilities Siting Board from 1995 to 2007, he voted to approve the siting of several billion dollars in new power plants across the state, including the Cape Wind power plant. For more than 10 years, he led Massachusetts's participation in the deregulation of the region's $15 billion electricity market. He testified regularly before legislative committees, gave hundreds of media interviews, and often represented the Massachusetts Governor before state and federal regulatory agencies.
Prior to his appointment as energy commissioner, David held a number of positions in the dispute resolution field. He founded and directed the Massachusetts Office of Dispute Resolution, the first state agency in the United States created to resolve nonlabor, public disputes. Before that, he was the chief mediator of the first regional environmental mediation service in the United States.
From 1987 to 1993, David served as an adjunct lecturer at Tufts University in the Department of Urban and Environmental Policy, where he taught graduate courses on negotiation and conflict resolution in public-sector, multiparty disputes.
Education
Harvard University (MPA)
Middlebury College (BA)
Involvement
Co-chair, Renewable Energy Committee, Northeast Energy and Commerce Association
Member, Policy Committee, New England Clean Energy Council
Board member, SeaPlan
Board member, Summer Search, Boston
Case Studies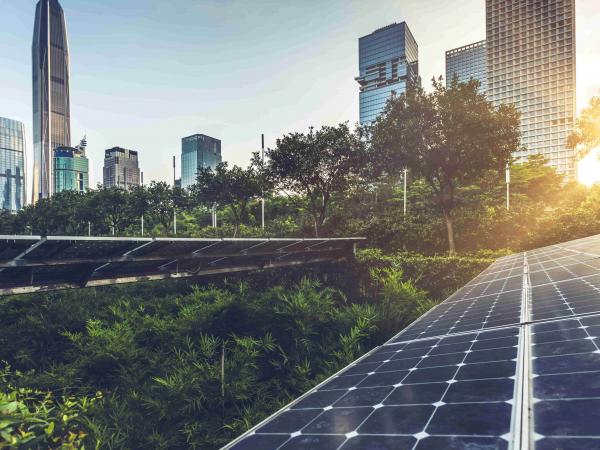 Case Study
Read about ideas for cutting greenhouse gas emissions in the Northeast by 80% by 2050 and related challenges discussed at a summit co-hosted by Mintz, the Northeast Clean Energy Council, and The Brattle Group.
Recent Insights
News & Press David O'Connor, Senior Vice President for Energy & Clean Technology at ML Strategies, was recently featured as a guest on an episode of The Lobbying Show, a podcast about the world of lobbying: how it works, who is lobbying, and how to be effective. David O'Connor, Senior Vice President for Energy & Clean Technology at ML Strategies, is featured in this article recapping the 25th annual New England Energy Conference and Exposition. ML Strategies' Julie Cox, David O'Connor and Caitlin Beresin collaborated on a Law360 column discussing the impact of the cannabis industry, specifically as it pertains to the legalization of the recreational use of marijuana and the growing awareness of the environmental impacts it has.