Third Annual Transmission in the Northeast Conference
Law Seminars International
Date: February 25, 2016
Time: 6:00AM - 8:00AM
Location: Boston, MA
Topics
Evolving State Policy Directions / Legislative and Administrative Developments
 
Topics Covered:
Updates on transmission development in New England
Impact of the Clean Power Plan on transmission
FERC policy updates
Greater reliance on distributed resources vs. centralized low carbon generation with new transmission
Transmission planning processes and the integration of renewable resources
Keeping the lights on: Grid security and reliability compliance
New life for the coordinated procurement concept
Winners and losers: Challenging RFP decisions
Evolving state policy directions
New wires: What is working and what is not, around the country
Developer perspectives on the prospects for converting transmission construction plans into transmission construction realities
For more information, please click here.
Speakers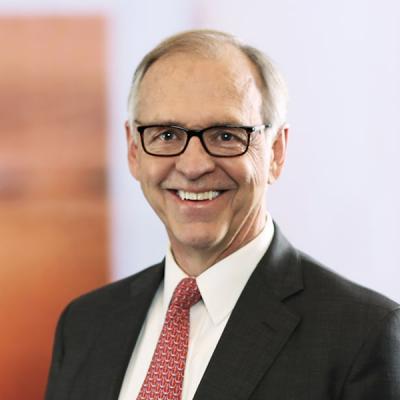 David helps energy and technology companies expand their markets and accelerate their growth. With deep industry knowledge, he helps these companies shape emerging public policies to their advantage.