NECA's Renewable Energy Conference: Panel III, Using Competitive Markets to Achieve Carbon Goals
Date:
Time: 1:30PM
Location: Newton Mariott Hotel 2345 Commonwealth Avenue Auburndale, MA
Speakers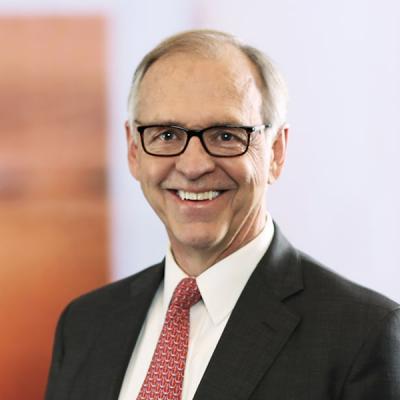 David L. O'Connor is Senior Vice President for Energy & Clean Technology at ML Strategies. He helps energy and technology companies expand their markets and accelerate growth. David leverages knowledge of the energy industry and environmental issues to help these companies shape public policies. Ron Gerwatowski
Speaker
Energy and Regulatory Policy Consultant David Doot
Speaker
Partner at Day Pitney LLP Matt Kearns
Speaker
Chief Development Officer at Longroad Energy Partners Abigail Krich
Speaker
President at Boreas Renewables, LLC Jon Norman
Speaker
Vice President, Government and Regulatory Affairs at Brookfield Renewable