​Worcester Business Journal's Massachusetts Energy Forum
Date: September 21, 2016
Time: 5:00AM - 6:30AM
Location: Boston, MA
Topics
Massachusetts New Clean Energy Legislation
 
Massachusetts has been widely recognized as a national leader in driving the use of renewable energy. A big part of that success has been the state's renewable incentive programs. With coal and nuclear generating plants coming offline over the next few years, the state faces the challenge of meeting its long term renewable goals while replacing significant generating capacity, all without breaking the bank.
The outcome of that process is the state's new energy bill, passed just as the legislature went into recess in August.
This special Forum will use a panel of experts to break down the new bill, focusing on how the legislation will affect commercial and large scale users. We'll sort out the winners and losers, and let attendees know how the legislation will affect energy prices as well as future investments in renewables.
Speakers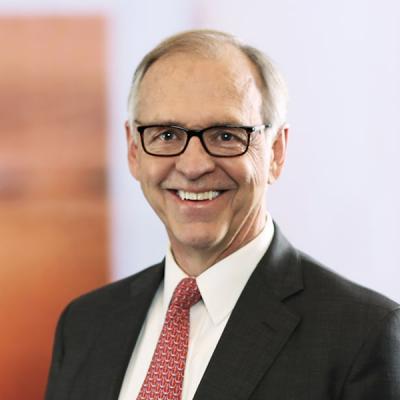 David helps energy and technology companies expand their markets and accelerate their growth. With deep industry knowledge, he helps these companies shape emerging public policies to their advantage.