International Consumer Product Health and Safety Organization - 2015 Annual Meeting
Date: February 23, 2015
Location: Orlando, FL
Topics
A Product Safety Adventure
 
Matt Howsare will be attending the ICPHSO 2015 Annual Meeting as a Moderator. The plenary session he will be participating in is entitled: 'A Product Safety Adventure'.
In this audience-driven "story", participants will help bring a new product to market and navigate the consequences of product safety decisions across global supply chains. In the spirit of children's Choose-Your-Own-Adventure books, the audience polling will help determine the fate of the new product and illustrate the best practices and pitfalls in product safety management.
Speakers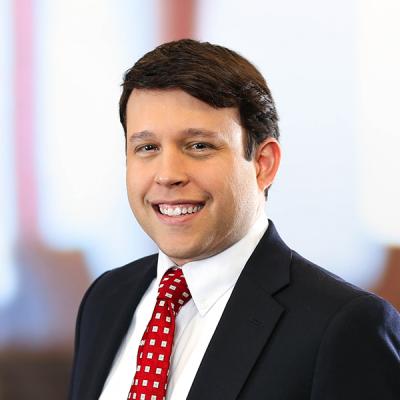 Matthew R. Howsare is a prominent consumer product safety lawyer at Mintz. He advises manufacturers, retailers, importers, distributors, trade associations, and test laboratories on compliance, regulatory enforcement, recalls, and other product safety issues.