Life-Cycle of a Securities Sales Practice Dispute
Boston Bar Association
Date: October 15, 2015
Time: 11:00AM - 2:00PM
Location: 16 Beacon Street Boston, MA
Topics
Life-Cycle of a Securities Sales Practice Dispute
The CLE will examine customer complaints and securities arbitrations from various perspectives, including:
Claimant's Counsel 
Branch Supervisor 
Broker-Dealer In-House Legal - Regulatory Inquiries & Internal Investigations 
FINRA 
Broker-dealer In-house Counsel. 
Broker-dealer Outside Counsel 
Registered Representative Individual Counsel
Speakers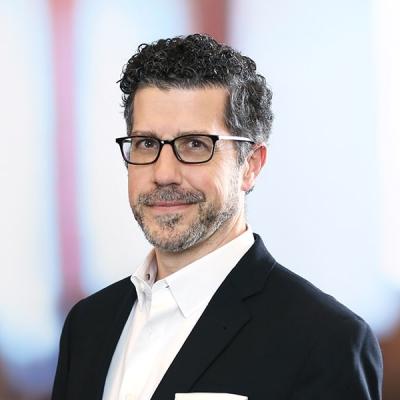 Steve Ganis is a government and private-sector lawyer at Mintz. His practice focuses on federal banking, securities, and derivatives laws, and he's recognized for his knowledge of anti-money laundering (AML) and sanctions regulations. Steve represents financial institutions and executives.