15th Annual Conference Business Litigation 2016
Date: January 22, 2016
Time: 7:00AM - 12:00PM
Topics
Get the latest update on new business litigation developments and important case law delivered in a dynamic, streamlined format by a stellar faculty of U.S. District Court and Massachusetts Superior Court Judges and preeminent practitioners. 
Hear insightful, practical tips from the trenches—and from the Bench. U.S. District Court Judges Jennifer C. Boal, Robert B. Collings, Judith G. Dein, Nathaniel M. Gorton, Timothy S. Hillman, F. Dennis Saylor IV, and Richard G. Stearns; and Business Litigation Session Judges Mitchell H. Kaplan, Edward P. Leibensperger, Christine M. Roach, and Janet L. Sanders discuss recent trends, important cases, and field questions in the ever-popular judicial panel sessions. 
And hear important insights on the evolving landscape of damages in Massachusetts, as well as key tips for navigating and litigating thorny issues in representations, warranties, indemnities, and post-closing adjustments when deals are in disarray and promises have not been kept. 
Get strategic perspective that only experience—and the Conference—can provide. Your time is valuable; let MCLE's distinguished panelists quickly bring you up to speed on the latest business litigation developments essential to your practice.
Speakers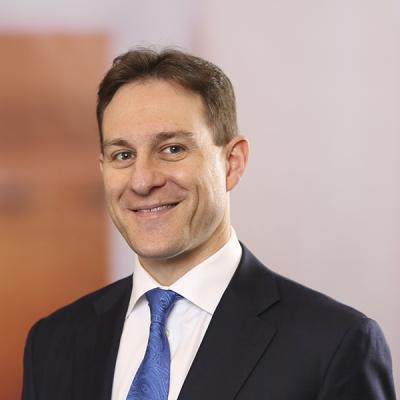 Laurence A. Schoen is a Mintz trial lawyer whose practice encompasses a wide array of commercial litigation. Larry handles litigation such as antitrust, class action defense, contract and shareholder disputes, accountant liability, trade secret, insurance, and health care cases. Michael F. Connolly
Speaker
Litigation Practice, Mintz Levin