2016 Municipal Bond Buyers Conference
Date:
Time: 8:40AM
Location: Hyatt Regency Coconut Point Resort & Spa Bonita Springs, FL
Speakers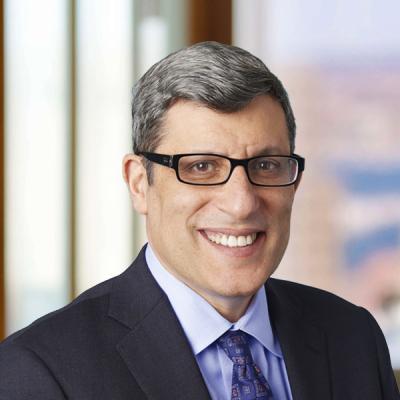 William W. Kannel is the Chair of Mintz's national Bankruptcy & Restructuring Practice. Bill has experience in corporate and municipal reorganizations and debt restructurings. He represents both creditors and debtors in all phases of distressed debt negotiations, bankruptcy litigation, and distressed asset acquisitions. Soren Reynertson
Panelist
Managing General Partner, GLC Advisors Daniel Hanson
Panelist
Analyst, Heights Analytics LLC