2016 Transaction Insurance Insights Forum-New York
Advisen
Date: April 27, 2016
Time: 4:00AM - 2:00PM
Location: Latham & Watkins, 885 Third Avenue, New York, NY
Topics
At Advisen's Transaction Insurance Insights Conference, leading experts in M&A and transaction
insurance products will outline current trends in M&A, discuss the due diligence process and the
types of issues that often come to light, and explain how those issues can be addressed, including
the use of transaction insurance products - such as Reps & Warranties, Warranty & Indemnity, and
M&A Tax Liability - so that deals can close.
Mintz Levin's Nancy Adams will be moderating a panel from 2:00-3:00 on "The Claims Process." Using real examples, this session will dive into the life cycle of a claim. How does the process work? Who is involved and why? Examples of where claims have been resolved swiftly and explanations as to why some take longer. How will claims be managed in the future?
Event Details
Speakers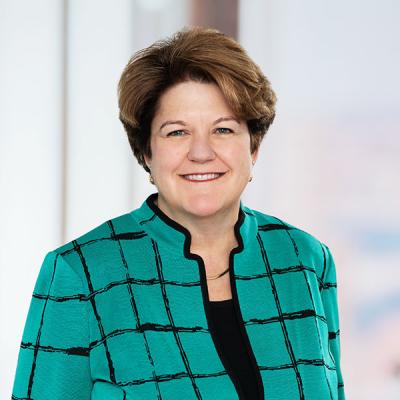 Nancy D. Adams is a coverage litigator at Mintz who advises insurers on the business and legal implications of complex coverage issues involving commercial, transactional, and personal lines of insurance. Nancy serves as lead counsel in coverage litigation in state, bankruptcy, and federal courts.