American Conference Institute's 8th Annual Advanced Forum on ITC Litigation & Enforcement
Date:
Time: 8:00AM
Location: Washington, DC
Speakers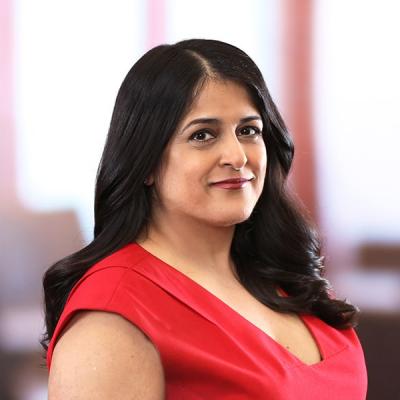 Aarti Shah is a Mintz Member who focuses her practice on patent litigation, leveraging her experience as trial counsel. Aarti helps clients develop and implement effective ITC strategies. She frequently writes and comments on matters involving the International Trade Commission.