Anti-Dilution Presentation
1370 Group
Date:
Time: 8:30AM
Location: Washington, DC
Topics
Anti-Dilution Presentation
 
1370 Group
Speakers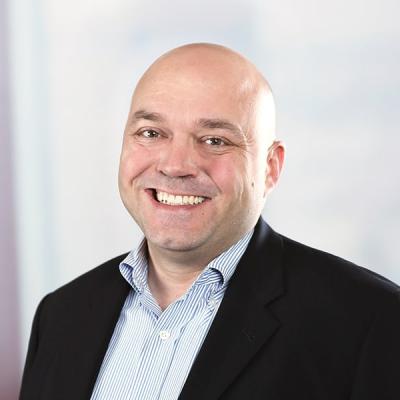 Sebastian E. Lucier is a highly technical attorney at Mintz. He has deep ties to the start-up community and significant experience related to financing, corporate formation and governance, and mergers and acquisitions. Sebastian understands how to use the law to advance a company's strategic plan.