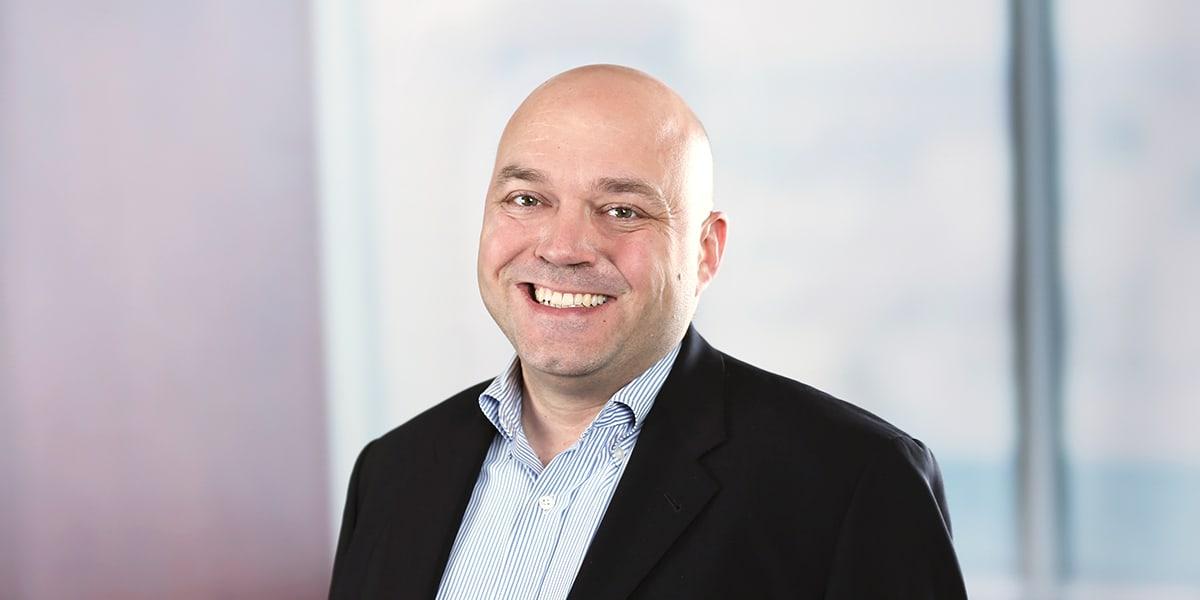 Sebastian is a highly technical attorney who fully understands legal nuances and how to use the law to advance a company's strategic plan. He has deep ties to San Diego's start-up community and significant experience relating to financing, corporate formation and governance, and mergers and acquisitions. Sebastian is very active at his alma mater, the University of San Diego School of Law, where he teaches young lawyers to support entrepreneurs and the start-up community as an adjunct professor. Sebastian is also actively involved in the MintzEdge website, an online resource for entrepreneurs.
Sebastian Lucier is a Member in the Mintz Levin San Diego office. He is a seasoned practitioner focusing on start-ups, VC backed companies, and mid-market businesses. Although most of his clients rely on him to serve as their outside general counsel – providing support and guidance to the board and executive officers regarding a wide range of questions, and routing clients to the appropriate resources that a national firm can offer – he is equally adept at managing a fast-moving transaction for a client looking to get a deal done correctly, quickly, and efficiently.
Sebastian's mergers and acquisitions practice provides practical solutions and guidance to founders and other stakeholders wishing to recognize the value they've built in their businesses. He is equally comfortable with large transactions, in which hundreds of millions of dollars are being paid, as with smaller transactions, in which the true value may be postponed in the form of earnout payments or future growth of the combined enterprise.
When a client needs to raise capital, Sebastian provides valuable assistance, not only with negotiating and implementing the financing, but also by explaining the consequences, positive and negative, of bringing in a new partner.  On the investor side, Sebastian represents VC funds and strategic investors, looking to build a portfolio or identify a blossoming opportunity.
In addition to familiarity with California and Delaware corporate entities, Sebastian has substantial experience with limited liability companies and limited partnerships. He can harness the inherent potential in a limited liability company to serve the needs of his clients, whether the need is for an operating business with the ability to allocate and distribute losses and profits among the members, a joint venture with a clear delineation of ownership and responsibilities, or as a vessel to hold and develop promising intellectual property for sale or license.
Experience with partnerships also dovetails with another element of Sebastian's practice – fund formation and advice. He has formed and represents a variety of funds, including small, local investment vehicles, master-feeder funds with substantial offshore elements, and the more typical private equity shop.
Finally, Sebastian serves as an adjunct professor at the University of San Diego School of Law, where he trains and mentors the next generation of legal professionals. In the entrepreneurship clinic, Sebastian provides high quality legal service to budding business persons, often student entrepreneurs who are using their education and vision to create their first business.