Energy and Sustainability in the Biden Administration
Cleantech San Diego
Date: February 17, 2021
Time: 10:00AM - 11:00AM (PST)
Location: Webinar
Sebastian Lucier and Neal Martin will discuss how the shift in power in Washington, D.C. will affect the energy and sustainability sectors during Cleantech San Diego's webinar titled "Energy and Sustainability in the Biden Administration."
During his first days in office, President Joe Biden has already taken executive actions to rejoin the Paris Agreement and tackle the climate crisis, build modern and sustainable infrastructure, create clean energy jobs, restore scientific integrity in policymaking, prioritize environmental justice, and the list goes on. This is just the beginning of a major shift taking place on Capitol Hill that will significantly impact the future of the cleantech industry. 
Speakers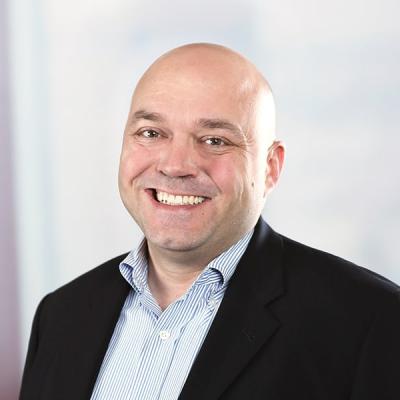 Sebastian E. Lucier is a highly technical attorney at Mintz. He has deep ties to the start-up community and significant experience related to financing, corporate formation and governance, and mergers and acquisitions. Sebastian understands how to use the law to advance a company's strategic plan.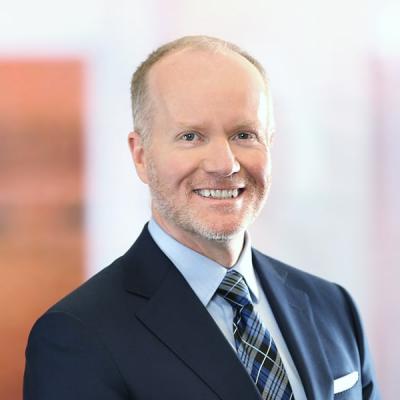 R. Neal Martin is a Senior Director of Government Relations at ML Strategies. He focuses on transportation, infrastructure, clean energy, trade, and federal appropriations, leveraging his many years of experience in government and government relations.