Energy and Infrastructure in the Biden Administration
Cleantech San Diego
Date: May 26, 2021
Time: 9:00AM - 10:00AM (PST)
Location: Webinar
Sebastian Lucier and Neal Martin will discuss how President Biden's transportation and infrastructure plan will affect the cleantech sector on Cleantech San Diego's webinar, "Energy and Infrastructure in the Biden Administration."
Last month, President Joe Biden introduced $2 trillion infrastructure and jobs package that looks to reshape the American economy and make the most significant domestic U.S. investments in generations. The President's American Jobs Plan includes spending to upgrade aging transportation infrastructure, build a more resilient electric transmission system, and support the development of renewable energy. It also includes plans to increase investments in solutions needed to achieve technology breakthroughs that address the climate crisis and position America as the global leader in clean energy technology and clean energy jobs.
This is a members-only event. If you are interested in Cleantech San Diego membership, please contact [email protected].
Speakers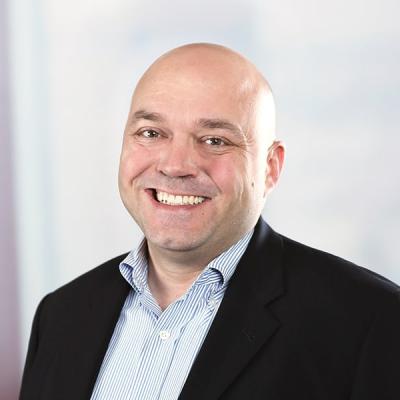 Sebastian E. Lucier is a highly technical attorney at Mintz. He has deep ties to the start-up community and significant experience related to financing, corporate formation and governance, and mergers and acquisitions. Sebastian understands how to use the law to advance a company's strategic plan.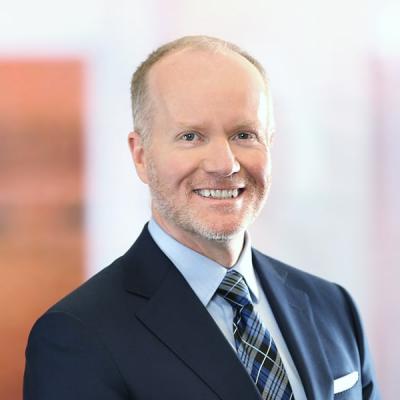 R. Neal Martin is a Senior Director of Government Relations at ML Strategies. He focuses on transportation, infrastructure, clean energy, trade, and federal appropriations, leveraging his many years of experience in government and government relations.