ATA Annual Telemedicine Meeting and Trade Show
American Telemedicine Association
Date: May 17, 2016
Time: 9:00AM - 10:00AM
Location: Minneapolis Convention Center, Minneapolis, MN
Topics
With Expansion Comes Competition: The Antitrust Implications of an Evolving Telemedicine Market
The American Telemedicine Association hosts the world's largest scientific meeting and exposition focusing exclusively on telemedicine. The ATA Annual Meeting is the premier exhibiting venue for companies looking to promote their remote medical products and services to a dedicated group of telemedicine professionals. 

In 2016, we anticipate thousands of attendees, including researchers, clinicians, hospital and university administrators, program managers and industry representatives.
Speakers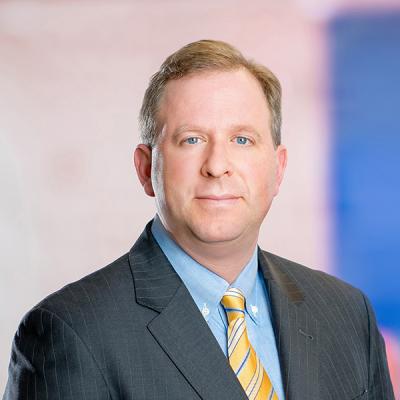 Alexander Hecht is Executive Vice President & Director of Operations of ML Strategies, Washington, DC. He's an attorney with over a decade of senior-level experience in Congress and trade associations. Alex helps clients with regulatory and legislative issues, including health care and technology. Speaker