Data Protection Officers: Do You Need One?
Date: December 15, 2016
Time: 8:00AM - 9:00AM
Location: Webinar
Speakers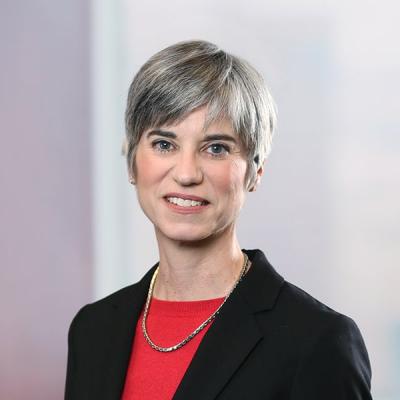 Susan L. Foster, PhD is a commercial attorney based in the UK with extensive experience advising clients on EU privacy regulations and transactions in life sciences and technology. Sue is qualified as a solicitor in England & Wales and is a member of the California bar. She is also a Certified Information Privacy Professional-Europe (CIPP-E).