The Department of Labor's New Fiduciary Duty Rule: How Your Business Must Change – Wrap Up and Open Forum
the IA Watch and BD Watch conference
Date: July 18, 2016
Time: 3:30PM - 4:30PM (EST)
Location: The Harvard Club
Mintz Of Counsel Michelle Capezza joined the wrap up and open forum panel session at the IA Watch and BD Watch conference on "The Department of Labor's New Fiduciary Duty Rule: How Your Business Must Change."
The Department of Labor's new fiduciary duty rule reshapes who is a fiduciary under ERISA, and the impact of the rule changes everything — even for investment advisers. With much at stake, this one-day conference breaks down the most critical information about this monumental rule. The rule isn't easy to digest, and questions will linger. This final, interactive panel session invites attendees to voice all of their remaining questions to ensure they go home ready before the rule takes effect.
Speakers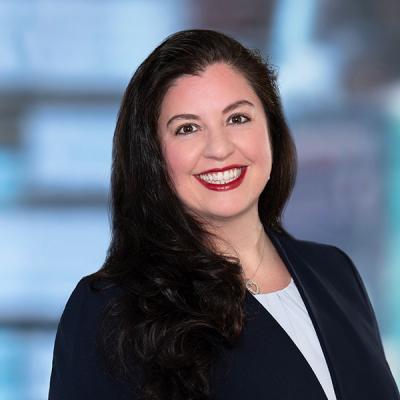 Michelle is an accomplished employee benefits and executive compensation lawyer with more than 25 years of experience advising clients on ERISA, benefits, and executive compensation matters, including in connection with corporate transactions.