Governance & Shareholder Engagement in the Post-IPO World
Equilar and NASDAQ
Date: May 23, 2016
Location: The Four Seasons Silicon Valley, East Palo Alto, CA
Topics
Avoiding the Activists' Knock at the Door
 
Equilar and NASDAQ are pleased to announce a new educational program for executives and board members of companies that have gone public in the last two years or are planning to go public in the next year.
The goal of this event is to provide participants valuable insights to objectively evaluate their board structure and executive compensation practices, as well as the tools needed to ensure constructive interaction with key shareholders and proxy advisors.
Mintz Levin's Meredith Leary will speak at this event on the topic "Avoiding the Activists' Knock at the Door."
Event Details
Speakers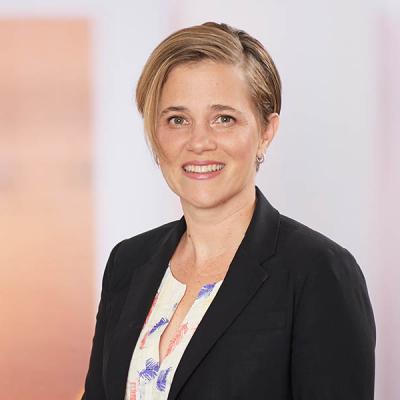 Meredith M. Leary is a Mintz litigator with extensive project management and case management experience in the life sciences, software, and manufacturing industries. Meredith's practice focuses on risk assessment and mitigation in the litigation and arbitration contexts.