International Bar Association's Annual Conference
IBA
Date: September 22, 2016
Time: 10:30AM - 1:30PM
Location: Washington, DC
Topics
Client-facing KM: using knowledge management to strengthen your relationships with clients
 
Description:
Within that framework, we propose the following presentations:
- impact of knowledge management (KM) in key client account programs;
- building and using KM collaboration platforms with clients;
- making the most of training, reverse training and two-way secondments to know and better serve your client;
- the changing relationship between KM and business development, new governance and stakeholders; and
- KM and client relationship consequences of law firm expansion and merger.
Speakers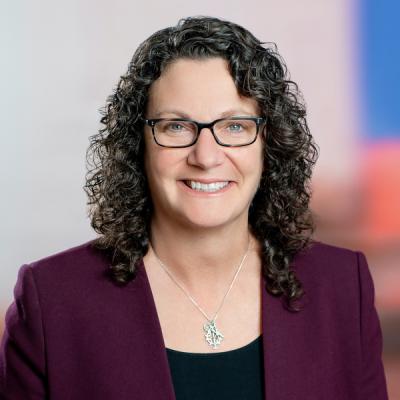 Susan W. Berson is part of Mintz's leadership team. She's an attorney who advises managed care organizations, pharmaceutical services providers, industry investors, and other health care clients. She also provides counsel on the Medicare and Medicaid programs.