ML Strategies' Post-Election Event
Date:
Time: 4:30PM
Location: Boston, MA
Topics
2016 Decided: Post-Election Analysis
 
Join ML Strategies on Tuesday, November 15th – one week after this historic election – for an in-depth discussion of the presidential and congressional campaigns and results, and how the election outcomes will drive policy changes in 2017 and beyond. You will hear from our panelists vice presidential candidate Governor William Weld, Senator William "Mo" Cowan, and David Leiter. Our discussion will be moderated by Kimberly Atkins, Chief Washington Reporter/Columnist at the Boston Herald.
Speakers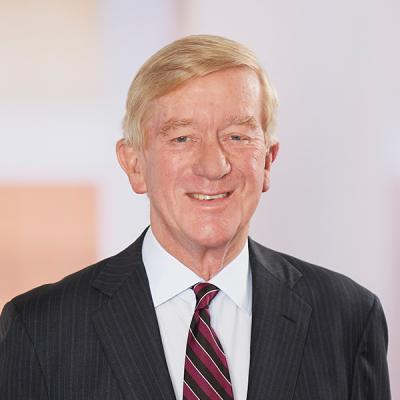 William F. Weld is Principal at ML Strategies. Bill provides clients with counsel related to government strategies, litigation, and general business advice. He served as Governor of Massachusetts from 1991 to 1997.