Pharmacy Industry Enforcement Activity: Where We Are and Where We're Headed
Date: October 26, 2016
Time: 9:00AM - 10:00AM
Location: Webinar
Like many before it, this year has been one to watch in health care fraud enforcement efforts. In 2016, the spotlight has been especially bright on pharmaceutical manufacturers, PBMs, and pharmacies.
Join Mintz Levin's Health Law and Health Care Enforcement Defense team for a webinar to dig in to trends facing companies in the industry. Topics will include:
 A look at litigation, investigations, and settlements involving pharmaceutical manufacturers, PBMs,
specialty pharmacies and providers;
The Department of Justice (DOJ), the Office of Inspector General (OIG) of the U.S. Department of Health and Human Services (HHS), and states' enforcement focus on financial relationships among the companies and providers involved in the pharmaceutical supply chain; and
An examination of the emerging trends in government enforcement and what is fueling them.
Speakers
Theresa C. Carnegie is a Mintz attorney who advises health care clients on a wide array of transactional, regulatory, compliance, fraud and abuse matters, and health law issues. She counsels health plans, pharmacy benefit managers, pharmacies, device manufacturers, and distributors.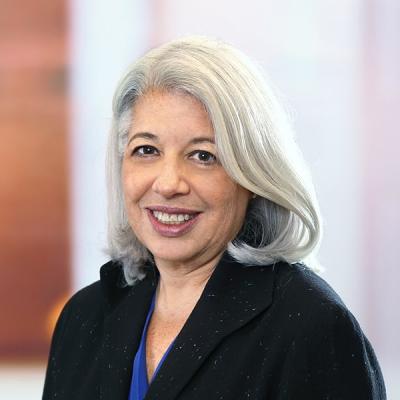 Ellyn L. Sternfield is a Mintz Special Counsel with an extensive background in government health care enforcement. She provides insight to clients with compliance concerns and helps clients facing potential state or federal investigations.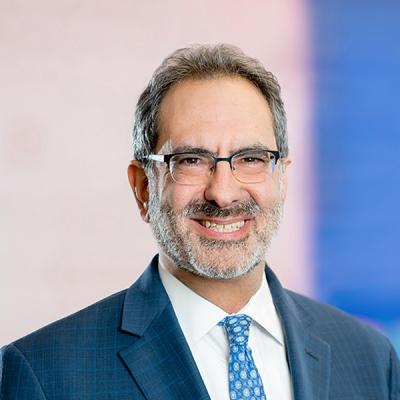 Laurence J. Freedman is a Mintz attorney who represents health care and life sciences clients. Larry has successfully represented hospitals and health care systems, laboratories, pharmaceutical and device manufacturers, and health care executives against fraud and abuse allegations.