Pro Bono Institute Conference
Pro Bono Institute
Date: March 22, 2016
Location: Capital Hilton,1001 16th St NW, Washington, DC
Topics
Law Firm Pro Bono Committees
 
The 2016 annual Pro Bono Institute Conference will be held this year in Washington, DC from March 23-25.
Mintz Levin's Narges Kakalia will be speaking at this event on Wednesday March 23 on the topic "Law Firm Pro Bono Committees."
Speakers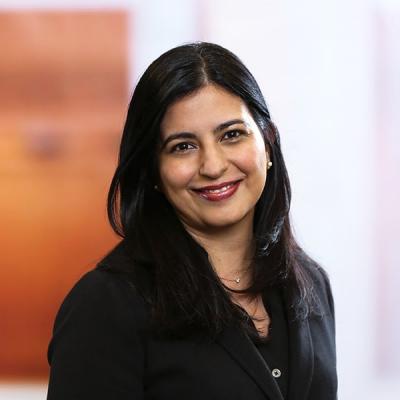 Narges Kakalia is Director of Diversity, Equity and Inclusion at Mintz. She leads the law firm in developing its DEI strategy and implementing steps that foster a culture that celebrates differences and ensures that every employee has an equal opportunity to succeed.