Sports Lawyers Association 42nd Annual Conference
Date: May 12, 2016
Time: 8:30AM - 9:00AM
Location: JW Marriott Hotel Los Angeles at L.A. LIVE 900 West Olympic, Los Angeles, CA 90015, US
Speakers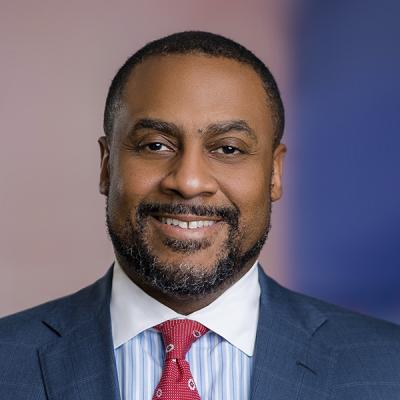 Tyrone P. Thomas is a Mintz Member who has gained national recognition for his work in employment and sports law. Tyrone advises academic institutions on executive compensation arrangements and provides compliance assessments on governance issues. He also advises clients on conflicts of interest. Stokely G. Caldwell, Jr.
Moderator
Partner and Management Board Member, Robinson, Bradshaw & Hinson, P.A.