Workplace Benefits Renaissance: Driving the Future of Workplace Benefits – Keynote Roundtable
Employee Benefit Adviser and Employee Benefit News
Date: March 3, 2016
Time: 10:15AM - 11:00PM (EST)
Location: Borgata Hotel Casino & Spa
Mintz Of Counsel Michelle Capezza joined as a panelist on the keynote roundtable at the Workplace Benefits Renaissance. The conference is hosted by Employee Benefit Adviser and Employee Benefit News and ran from March 1 to 3, 2016.
Attendees at this interactive, keynote session asked questions about the greatest challenges facing the employee benefits industry today. The session panelists represented a diverse cross section of the industry and will offer a variety of perspectives in order to best answer the questions posed. Attendees were encouraged to share their own experiences, providing an excellent networking opportunity among peers.
Speakers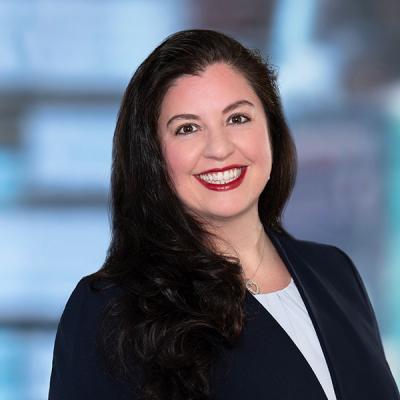 Michelle is an accomplished employee benefits and executive compensation lawyer with more than 25 years of experience advising clients on ERISA, benefits, and executive compensation matters, including in connection with corporate transactions.