2017 Association of Corporate Counsel (ACC) Annual Meeting
Date: October 18, 2017
Time: 7:00AM - 8:30AM
Location: Washington, DC
Topics
ACC Regulator Session: Securities Law
 
Senior Securities & Exchange Commission staff members will discuss the current state of securities law with in-house and outside counsel panelists. Topics will include recent guidance, top regulatory and enforcement priorities, and where the agency is looking to in the future.
For more information on the event, click here.
Speakers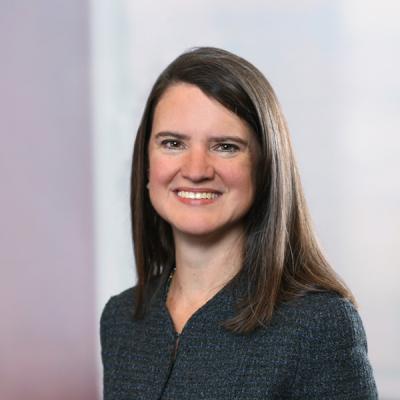 Megan N. Gates is a Mintz corporate and securities attorney who guides public companies through capital-raising transactions, SEC reporting obligations, and mergers and acquisitions. She advises clients on corporate governance and SEC compliance matters in the life sciences and other industries.