2017 Europe Forum
ABA Section of International Law
Date: June 12, 2017
Time: 7:00AM - 8:30AM
Location: Barcelona, Spain
Topics
Immigration Impact of Brexit and Free Trade Agreements
Mintz Levin's Susan Cohen will speak on the panel, "Immigration Impact of Brexit and Free Trade Agreements" at the ABA Section of International Law's 2017 Europe Forum on June 12.
Panel Description
Free Trade expanded substantially from the 1960s to the 1990s with the Kennedy and Tokyo rounds of trade agreements. But since the turn of the 21st Century, there have been many changes. After 15 years, the negotiators for the first time failed to conclude a successful round of trade agreements. The 2016 U.S. presidential elections were characterized by anti-trade agreement sentiment, and Great Britain is set to withdraw from the EU. The Trump Administration has now announced its intent to enter a bilateral trade agreement with the UK.
What is the future of free trade as we have known it? This panel of experts from different countries will discuss the path forward.
Panel Chair: Leslie Glick, Porter Wright Morris & Arthur, Washington, DC
Moderator: Hermann J. Knott, Luther Law Firm, Cologne, Germany
Speakers:

Adw Syzmon Gostynski-Gostynski I Wsolnicy,Krakow, Poland
Gloria Bofll, KWS Services West S.L.U, Barcelona, Spain
Les Glick, Porter Wright Morris & Arthur, Washington, DC
Susan J Cohen, Mintz Levin, Boston, MA
Speakers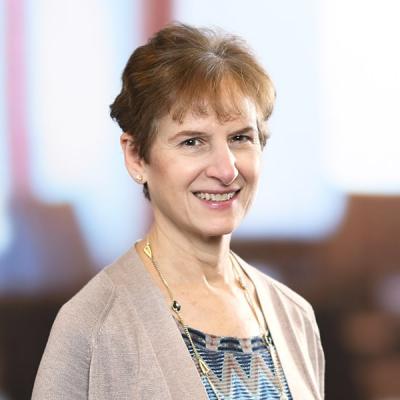 Susan J. Cohen is Chair of Mintz's Immigration Practice and a nationally recognized Immigration lawyer. She helps corporate clients manage immigration challenges. Susan is an American Immigration Lawyers Association (AILA) member and she's contributed to state and federal immigration regulations.